The Mobile VPN that was Born Free
No ads. No sign-up. Secure, fast, lightweight - and real.
WireGuard® VPN
Technology

BigMama VPN is built on the WireGuard® protocol, which is a new, but fast-growing VPN technology. WireGuard® was designed from scratch - for instant connection, blazing-fast transfer speed and unprecedented security.

Free, Unlimited
& Anonymous

The app allows full access to worldwide VPN servers without any sign-up. There are no speed, time or traffic limits. Extra features might be available to paid customers as we develop, but the free things will stay free.

Start in Less than
One Second

Once you download the BigMama VPN app and accept our terms and conditions, you are literally one tap away from securing your device with the best VPN technology the industry has to offer as of today.

Light On Your
Resources

Compared to legacy VPN apps, BigMama spends less battery of your device and adds much less traffic overhead to your data plan. In fact, you will likely not notice any difference when using your device with BigMama VPN on.

Catch Me If
You Can

Our VPN server list is updated live to give VPN access to users whose Internet connection is actively restricted by the employer or the government. Even if most of the endpoints get blocked, you can receive new ones automatically.

You'll Never
Go Back

BigMama VPN is developed by an international team of security and mobile engineering experts. We commit to a long-term vision for the app to keep getting faster, lighter and more secure while keeping it simple - and free.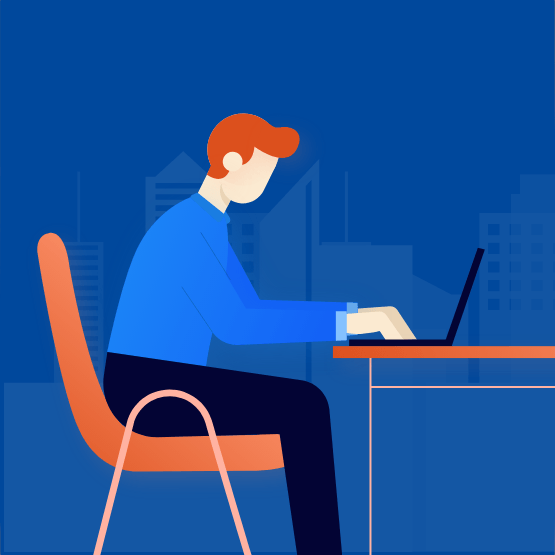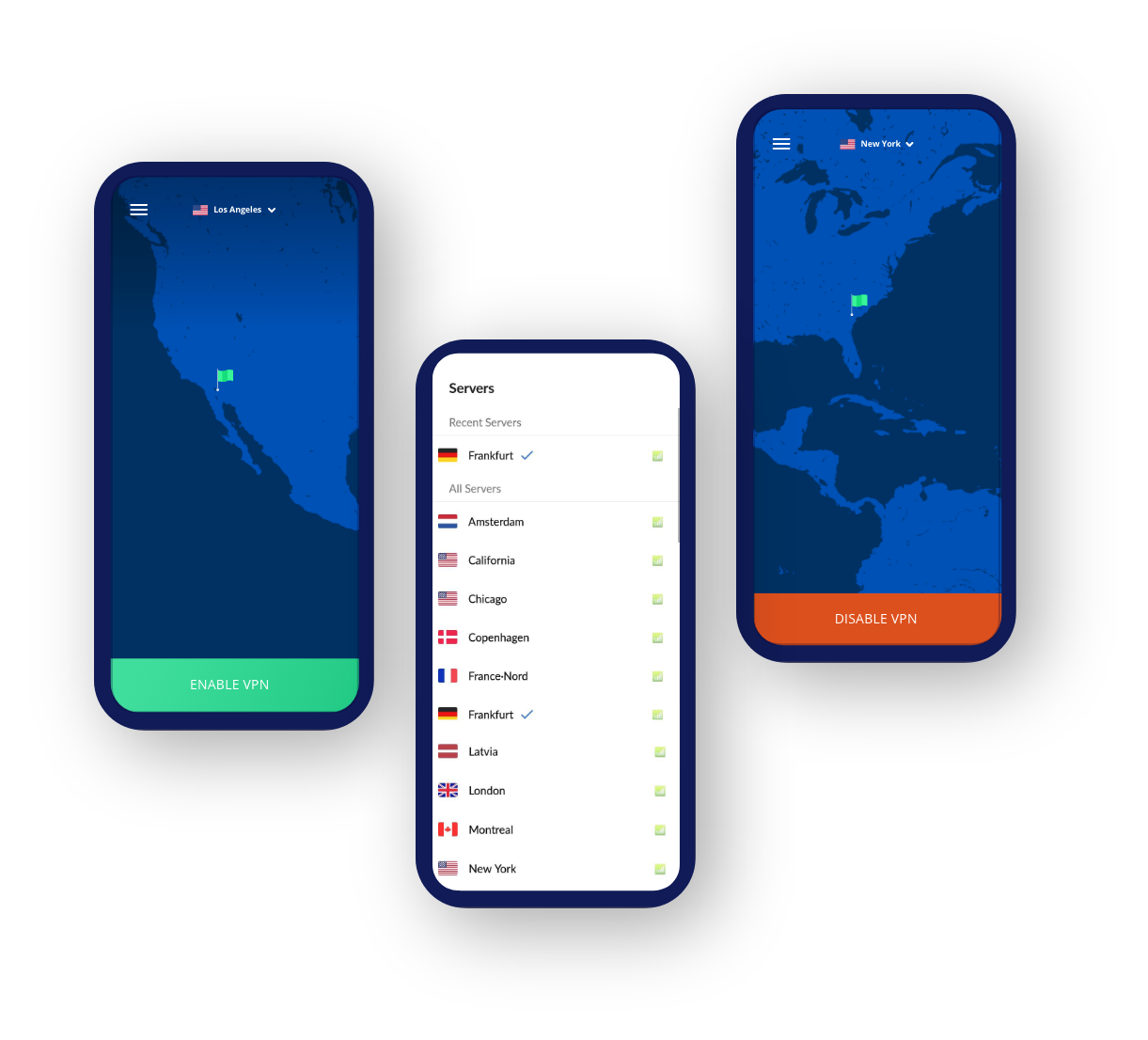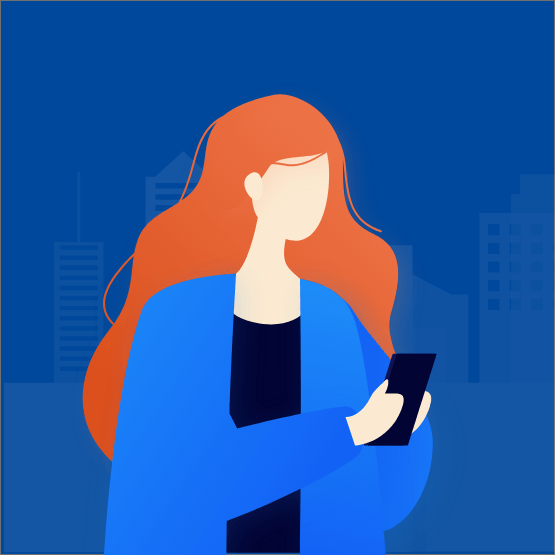 The One VPN App that is
Actually Free
By Free we mean Free. No payments, no traffic, speed or time limitations. No ads.
Just.. Free.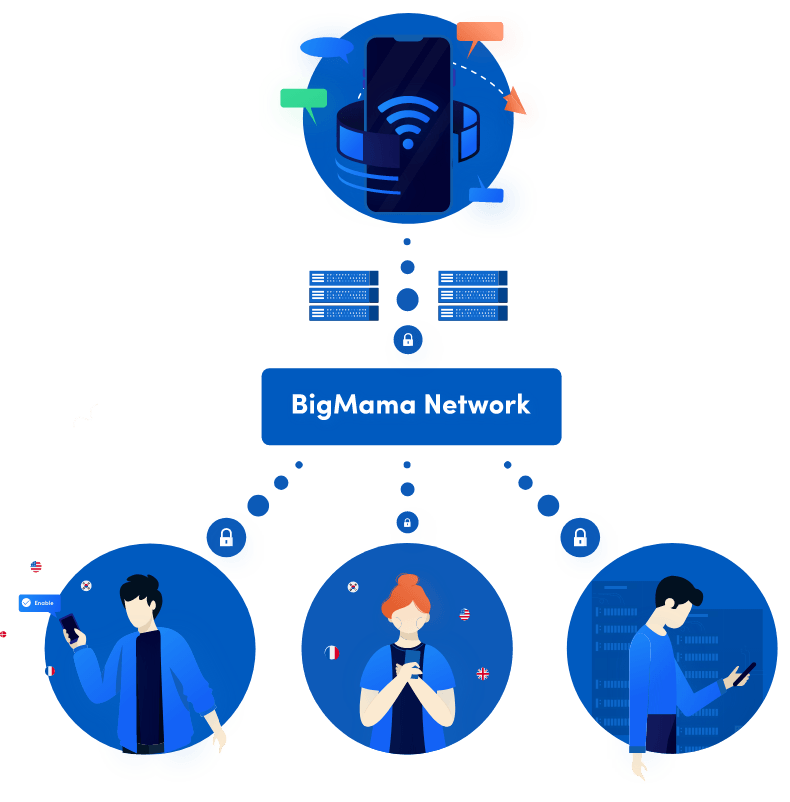 BigMama P2P
The devices running BigMama VPN are securely bound into an anonymous P2P network. That network can be accessed by our commercial clients who use it for secure global routing of their Internet traffic.
We plan to evolve the BigMama P2P Network to offer routing via the P2P network to mobile users.